Avon Magnetics manufacture transformers that are very versatile and have many applications
Transformers are very versatile and have many applications. They can step up or step down AC voltages, provide isolation, match impedances, etc.
Custom design is usually necessary and Avon Magnetics are competent in design and manufacture of an extensive range. The scope covers miniature devices with a mass of less than a gram up to units weighing 50kg or more.
Many constructions are available with mounting methods ranging from surface mount up to M10 size fixing holes or threads.
Simple or robust assemblies are available depending on the application.
Environmental protection is provided using various
varnish systems and coils or complete units can be resin cast when appropriate.
Included in the transformer repertoire are:
Mains type power transformers (single phase and 3 phase) for operation from the 50/60Hz utility or from
400Hz aircraft power supplies.
Safety isolation transformers
Rectifier transformers – single phase and 3 phase including muti pulse circuits.
High frequency power transformers including SMPS components.
Wideband audio transformers – microphone, line matching, output
Current transformers
Voltage transformers
Pulse transformers
Analogue and digital signal transformers
High voltage transformers – up to approximately 20kV.
In any transformer application there can be conflicting requirements and some compromise may be
needed.
We are eager to work with our customers so that all the important parameters can be considered, trade-offs discussed and optimum designs chosen.
Testimonials
What our clients are saying about our company and products.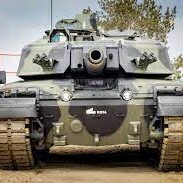 Senior QA Engineer
A Military systems PLC
General Manager
Global aerospace systems engineering company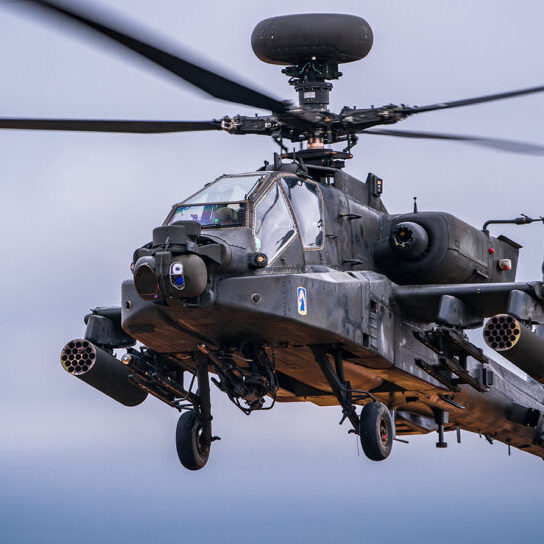 Operational head
Global aerospace business