Linear power supplies are still used in some applications but alternative high frequency switching techniques have now become commonplace.
These switched mode power supplies are very compact and can provide one or more stabilised outputs, with isolation if required.
There are a number of circuits that are used but all need at least one magnetic component for energy storage.
Other magnetic devices that may be required include power transformers, current transformers, gate drive transformers, inductors and for EMI suppression longitudinal (common mode) and differential chokes. In the flyback converter the so called "flyback transformer" is actually an inductor with one or more windings.
Avon Magnetics have extensive experience in the design and manufacture of all of these component types. Ferrite is frequently the core material chosen and shapes include RM's, ETD's, EFD's and PM's.
Cores are gapped appropriately when necessary for energy storage. Moulded bobbins are available providing either pins for through hole PCB mounting or solder pads for surface mount.
For longitudinal chokes the cores used are normally toroids in either ferrite or nanocrystalline ribbon.
Our engineers can advise on suitable designs, materials and constructions for all the different magnetic components.
Get in touch touch to find out more on how we can help you.
Testimonials
What our clients are saying about our company and products.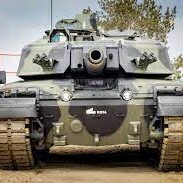 Senior QA Engineer
A Military systems PLC
General Manager
Global aerospace systems engineering company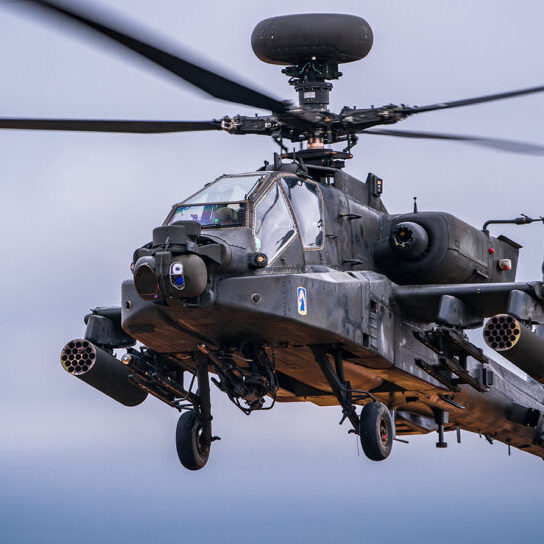 Operational head
Global aerospace business