High reliability and exacting standards are essential in the oil and gas industry.
With often difficult or impossible access for maintenance, Avon Magnetics design experience and skilled assembly staff ensure our wound components withstand the harsh conditions often experienced.

Applications include drill monitoring, instrumentation and uphole/downhole sensing coils.
Testimonials
What our clients are saying about our company and products.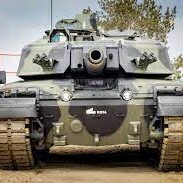 Senior QA Engineer
A Military systems PLC
General Manager
Global aerospace systems engineering company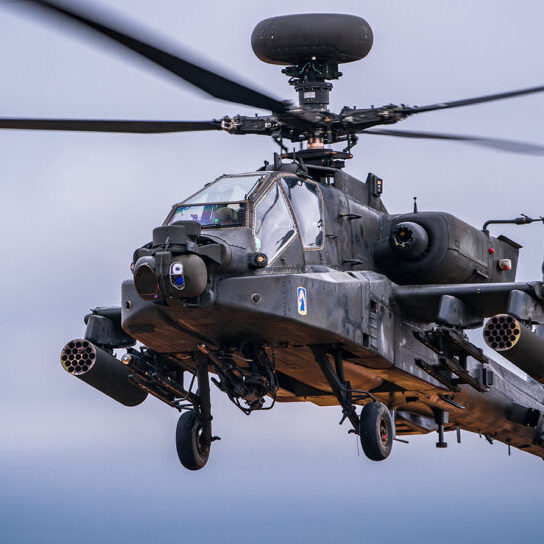 Operational head
Global aerospace business