From MRI body scanning through to patient connected devices, Avon Magnetics are involved with many medical applications.
All require the same level of detail design and traceability as our other markets and due to their nature some very sophisticated manufacturing techniques.
Testimonials
What our clients are saying about our company and products.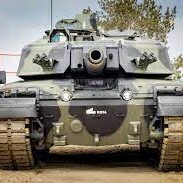 Senior QA Engineer
A Military systems PLC
General Manager
Global aerospace systems engineering company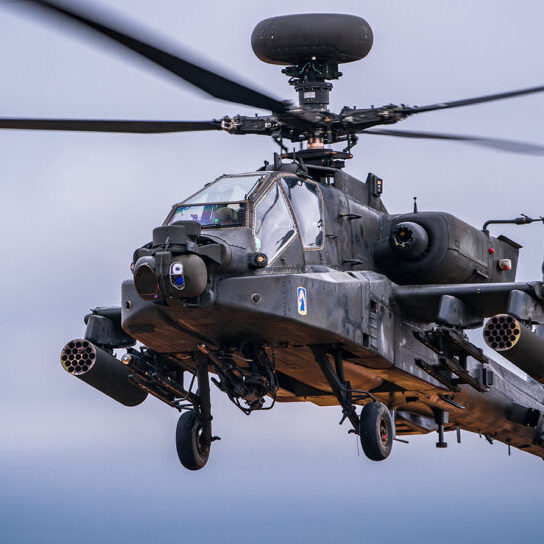 Operational head
Global aerospace business