Avon Magnetics have a wealth of experience in designing and manufacturing inductors
Inductors are also known as reactors or chokes.  Inductance gives them the property of opposing changes in current and the ability to store and release magnetic energy. They find applications in filtering, energy transfer, tuned circuits and impedance matching.
Like transformers they usually consist of a coil and a magnetic core but there is often only be one winding.  In most transformers it is desirable to minimize the energy stored in the core and high permeabilities are beneficial.  However, an inductor needs to store energy and lower permeabilities become necessary.
For this reason, it is usual to gap the core and this also serves to stabilize the inductance.  If the necessary gap is large fringing effects can cause problems.
Where the fringing flux extends into the winding high localized winding losses can occur.  It is then necessary for the single gap to be replaced with 2 or more smaller gaps or to be fully distributed as is achieved with iron powder cores. 
Inevitably inductors have stray capacitance and this may need to be taken into account in some circuits. As the inductor is only inductive below resonance, the self-resonant frequency may be an important design consideration.   
Avon Magnetics have expertise in all inductor types including:
DC chokes
AC chokes
Swinging chokes
Saturable reactors
Flyback inductors
Single winding inductors for SMPS
Coupled inductors for multiple output SMPS
Ignition coils
EMI suppression inductors – differential and common mode
Testimonials
What our clients are saying about our company and products.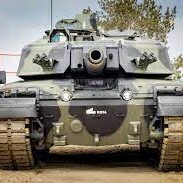 Senior QA Engineer
A Military systems PLC
General Manager
Global aerospace systems engineering company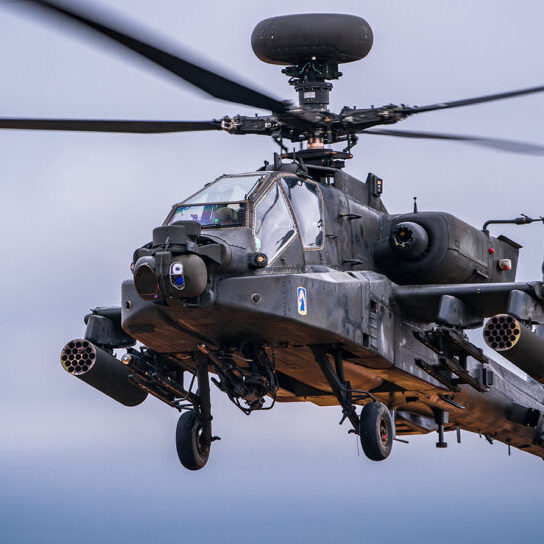 Operational head
Global aerospace business