Tell us about your wound component needs.
Whether you are working on a new project, supporting equipment in the field or facing end of life obsolescence issues, we want to hear from you.
Manufacturing to print specifications.
Obsolescence EOL support.
+44 (0) 1202 486689
Tell us about your project, send in specifications or ask us for support. Our team would love to speak with you today.


Email
Our sales team are on hand to process your enquiry, update you on progress and keep you informed.


We will understand your wound component requirements and support your needs.
We are dedicated to providing reliable solutions with high quality products, 60 years of engineering experience and exemplary customer service.
Tell us how we can support your project and to request a quotation.
Thank you for contacting us. We will get back to you shortly.
Tell us a bit about your project and we will happily help you.
What our customers say about our products and service.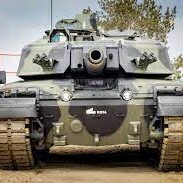 Senior QA Engineer
A Military systems PLC
General Manager
Global aerospace systems engineering company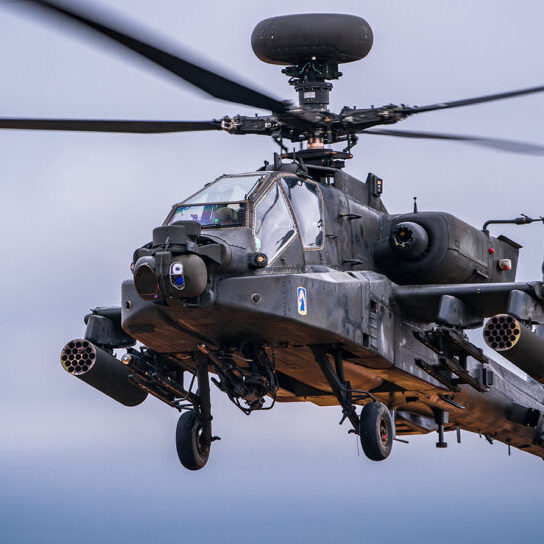 Operational head
Global aerospace business
BE SURE TO GET THE LASTEST EXCLUSIVES OFFERS, PRODUCT RELEASES AND SO MUCH MORE
Sign up and subscribe to our newsletter and get inspired every month