Avon Magnetics precisely manufactures Coils that offer a highly permeable magnetic circuit.
Most transformers and inductors utilize complete cores of soft magnetic material. 
Apart from the windings for these components there are many other coil types including air core
inductors. The inductance of air coils is unaffected by the magnitude of the current being
carried and, having no core, they do saturate or have core loss.  
These features can be useful in some situations particularly at high frequency where the losses in normal cores
are much increased.  
However, without a high permeability magnetic circuit more turns and/or larger turns are required for a given inductance resulting in increased size and copper losses. 
Fortunately, at high frequencies, the required inductance values are normally quite low.  
A further characteristic of the air coil is increased stray field radiation and increased pickup.  
This has EMI implications and also means the coil is significantly influenced by nearby objects. While
these properties usually disadvantage an inductor they are useful for proximity sensors, loop
antennae, deflection yokes, etc. 
Windings are required for many other components including solenoid switches, relays, contactors,
linear actuators and electromagnets where the solenoid coil is a fundamental part. 
For consistent results all coils require precise manufacture so winding methods are employed
that provide accurate turns placement and turns count.
Testimonials
What our clients are saying about our company and products.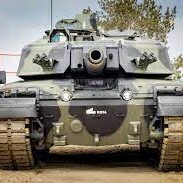 Senior QA Engineer
A Military systems PLC
General Manager
Global aerospace systems engineering company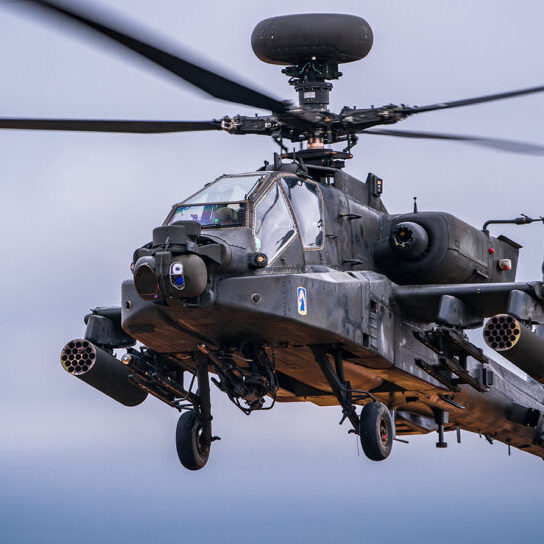 Operational head
Global aerospace business